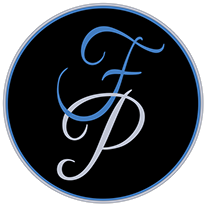 When the Image is Everything
Capture the spirit, not just a likeness...
Photojournalism is a popular phrase used by many photographers today, but not everyone explains what it means.
What it is: an artistic style that focuses on a candid and documentary approach to portraiture and events. It strives to tell a story, set a mood, show an individual's spirit, capture emotion and evoke feelings through images alone.